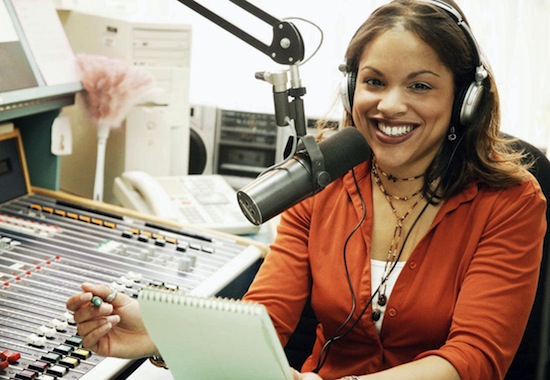 The advantage to using our audio services is that you have a single source for your translation, transcription, and if necessary, a recording. Our technical department can provide you with final audio in whichever format you need and, if required, insert the audio into your multimedia or video format, resulting in a finished piece. In addition, written translations of recorded foreign language material can be transcribed from your source material. Voice over work can easily be done at your location or at ours.

Voice Over: Professionals in every language to do any type of voice over work from commercials to educational materials. Work can be done at your studio or at ours.

Subtitling: Tired of poor subtitle work by agencies who do the technical aspects well, but mess up the language? Fear not! Language Today uses professional educators for subtitle work and computer professionals for the technical side. The result: A finished product worthy of the Oscars!

Talent: Talent for all languages is available and in all genders. Don't waste time and money auditioning talent. Let Language Today send you quality actors and professionals the first time!

Webcasts: Need a Spanish lesson for your company? Or a demonstration on dealing with a client from another culture? Web casts have grown in popularity and serve a unique purpose. We bring the talent to you when you cant get to us!